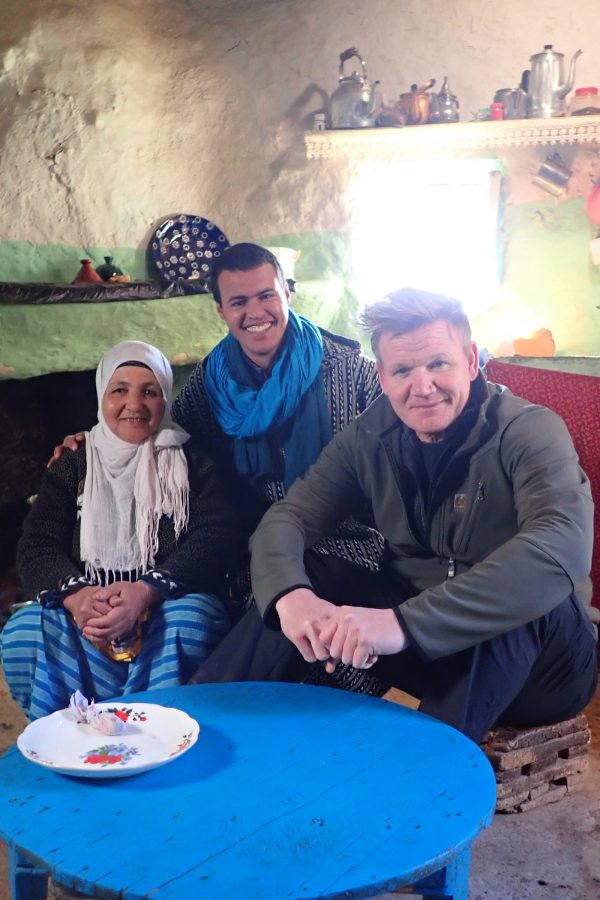 ClimbingToubkal is run by Ibrahim Aztat, a mountain guide with 25 years experience. Ibrahim has provided trekking programs for international travellers, European military training programs and Morocco Mountain Rescue. He was born at the foot of Toupkal and his knowledge of the Atlas Mountains is second to none.
6 days Trekking with Tv crew in the Atlas Mountains.
The Aim was documentary show Called Extreme Treks Talking about the Origin people of Morocco ( The Berbers), and the Tourism and cultural qualifications of atlas mountains.
We serve 14 to 20 military groups from the UK Every year, from all categories and unites, with an excellent service, and we expecting more in the next few years.
Gives us a different experience, and different way of seeing thing
our reputations help us to work with many different people from all over the world, Organizing events and ceremonies (wedding, New Year parties …)
Example: Red Bull Tv ( rhythm of life  )