Morocco - le pays lointain le plus proche
Morocco is a fascinating world of extrenes. there are few placese on the earth where you can journey with such ease from the comfortof ecotic cities, only ever imagined in an arabian Nights fantasy, into a remote wilderness with extraordinary contrasts of stark mountain, greenvalleys and harshdesert, of colourful, hospitable people and isolated, picturesque settlments.
      The Moroccan atlas is a mountain rangeof exceptional beauty and cultural intrestbut it is still relatinely little visited, a fact which make the atlas, to my mindn a far moreexciting proposition than the european rangesrs, add to that the wonderful hospitality of the local people the rich texture of north african life and the dazzling allure of marrakech and other moroccan centres. and you bigin to see why a growing number of trekkers are  choosing to explore yhis great range which the ancient greeks thought to be the home of atlas
     Why Morocco ? On one hand, it can be quickl and easily reached by most Western travellers: on the other, Morocco calls us to step into a fantastic, often surreal world that, in somany aspects ago , morocco surpasses all other destinations because it is quite  simple ( the nearest the far away country )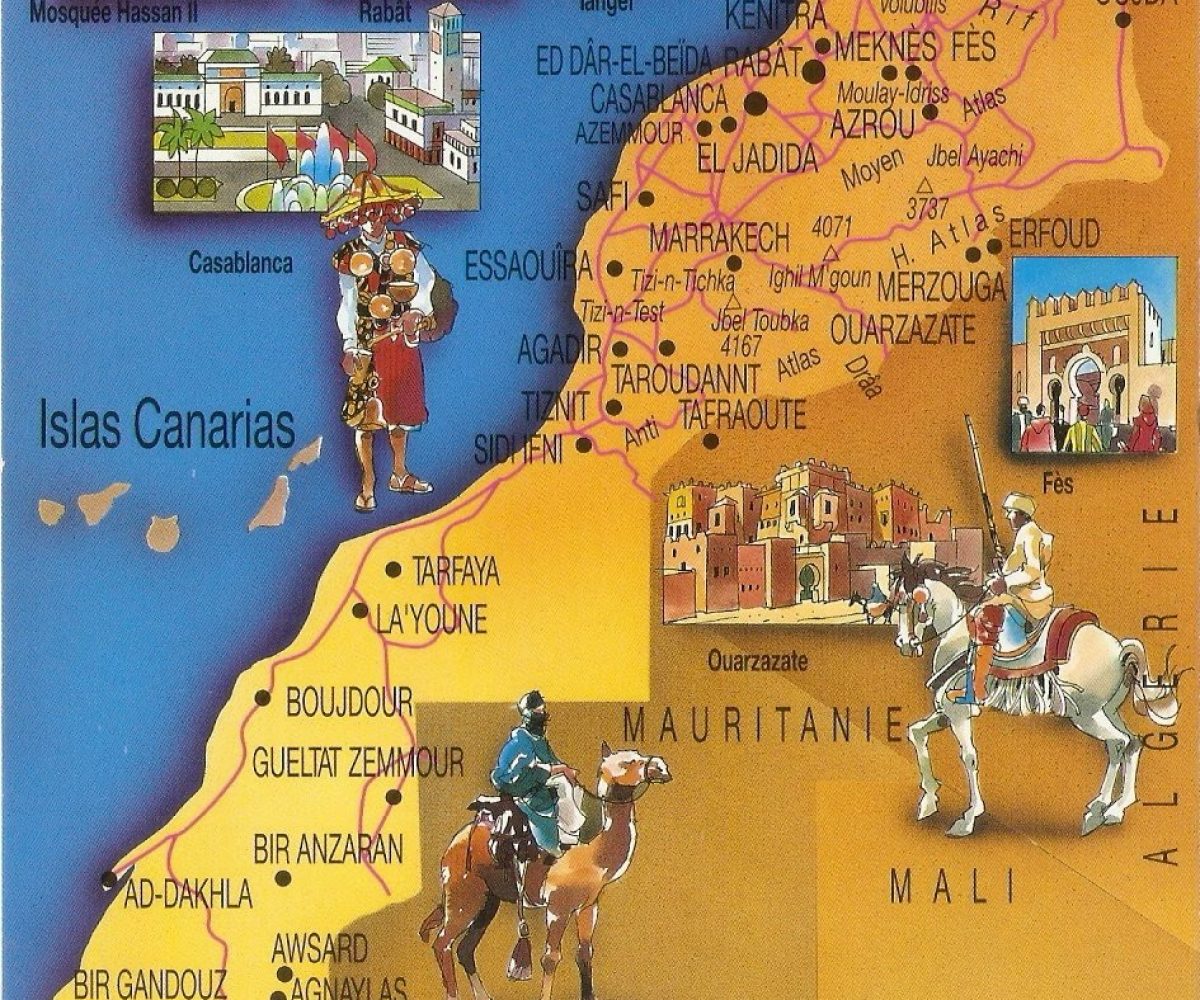 The great lovers of trekking will find a considerable variety of routes for this kind of physical exercise in Morocco.
In addition to the pleasure of the physical activity, having a walking www.climbingtoubkal.com allow you to fully enjoy its extraordinary nature, to observe the morocco fauna and the flora closely, and to pass through the rural zones unknown to the tourism while discovering villages and meeting people.
The offers about trekking in Morocco are many. They exist in every region of this country and vary from some hours' walk to the very « trekking » which may last for days and during which people sleep in tents and camping areas. Among the more spectacular excursions, we can cite the « toubkal' Route » which links the toubkal national park to the sahara desert. The way gets through the imlil where there is an alternating scenery of some coast indented from the unexplored forest and numerous routes coming through the toubkal park.
The Toubkal Massif, enclosing the High Atlas's highest peaks, is the target destination of nearly everyone who goes trekking in Morocco. You can reach trailhead villages in just two hours from Marrakesh, and the main walking routes are easily followed. Walking just a short distance from the most common starting point – Imlil – you are transported to a very different world and this is most popular tour you can do on the Area:
One of the easiest parts of the High Atlas region to visit from Marrakesh (within easy reach for weekender tourists and day visitors), imlil & Ourika Valley is one of Morocco's most popular regions for outdoor activities. Surrounded by lush green fields, this valley is home to stunning waterfalls and some excellent hiking trails. The village of achayn is a good base for further forays as well as being the start of the Djebel Toubkal trek, which usually takes three days