Sahara Desert From Marrakech 2D/1N
Marrakech to Zagora 2 days / 1 night desert tour is one of the most popular morocco desert tours. The one day Tour to zagora from Marrakechis for people who have a limited time in Morocco
Zagora Camel Ride Tour 2d/1n
2-Day Sahara Desert From Marrakech will allow you discover Morocco Sahara  at a glance. If you visit Marrakech and you're short of time, but you can not miss the desert with a camel trek in the sand dunes of Zagora, and an night under the stars in your Sahara desert camp, then this is probably the best Morocco desert tour for you: Please beware that 7 hours driving time each way is involved, but the scenery is great and you'll never get bored. Cross the High Atlas Mountains and Tizi Ntichka pass , Visit the Berber village of Ait Ben Haddou , famous for its world heritage Kasbah   Drive along Draa Valley with its fortified villages, palm trees dotter rives and oases , Ride your camel watching the sunset at Zagora dunes   Tea in the Sahara  and Over night in berber Tent.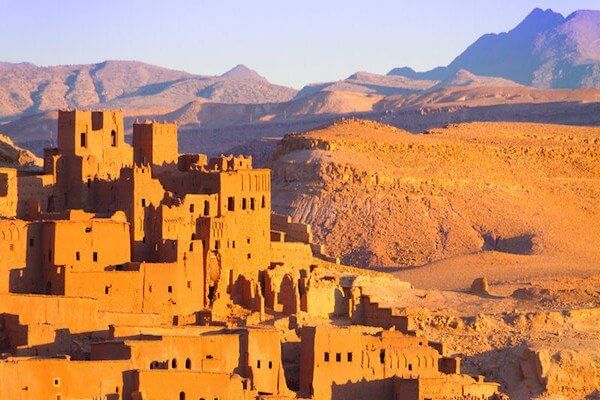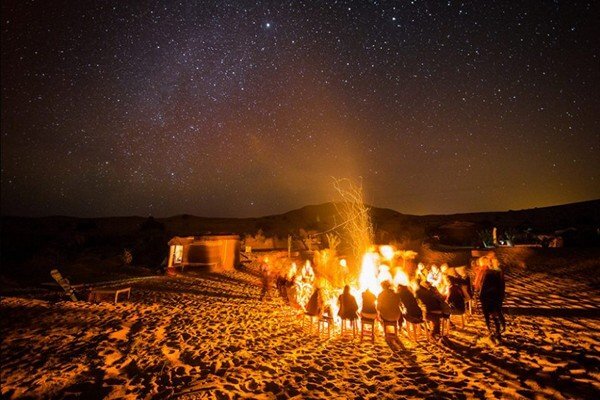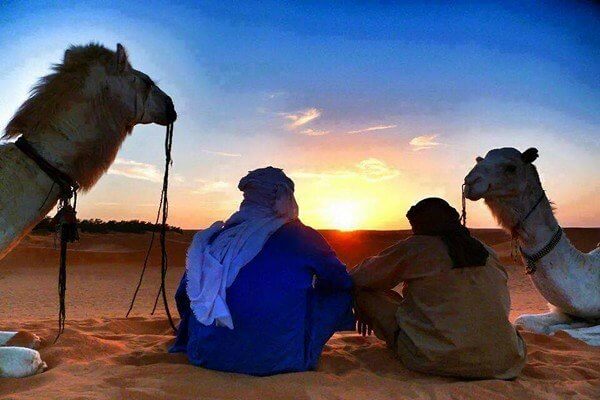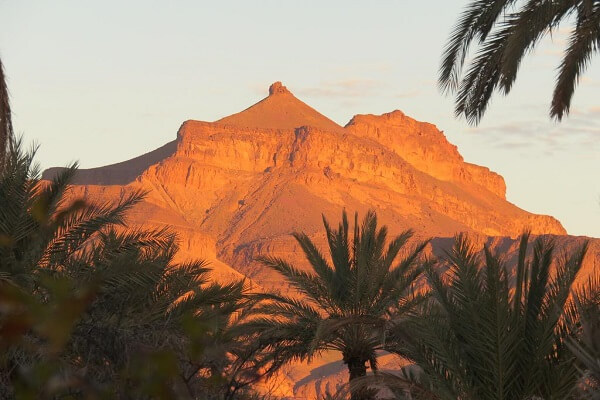 Day 1 : marrakech-ait ben haddou-draa valley-zagoura dounes:
depature is guarnteed everyday from marrakech at 7h00  to cross the hight atlas mountains via the tizi n'tichka pass, towords ait ben haddou village, the fortified ksor with it's beatifull kasbah, ait ben haddouserved as anaturel decoration for many movies producers since 1960, once you get to ait ben haddouyou take a walk to go on the top of the hill to dominate the whole village 
first big stop will be in Ouarzazte ( the capital city of cinema in africa) and the fames kasbah of Taourirt, then  have lunch near the kasbah, after lunch we drive through the road goes on along draa valley to reach zagora and the dunes, where you will have a camel trek while you witness the magic sunset, have a typical dinner and overnight in the dunes at our nomad desert camp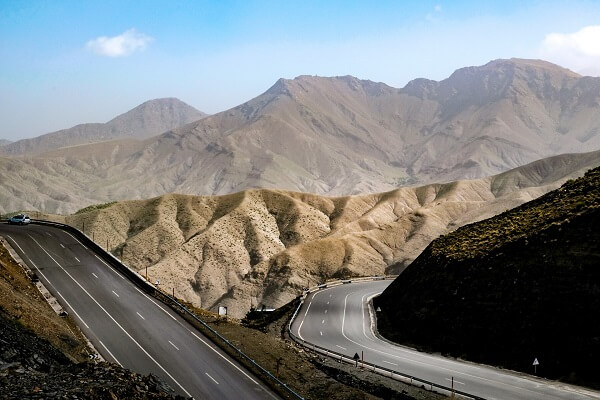 Day 2 : Zagora – Draa valley – Agdez – Ouarzazate – Tizi-N-Ticha - Marrakech
After a traditional Berber breakfast, just prior to sunrise, we have 1 and half hour camel ride at sunrise to explore the area further and we head back to Zagora on our Camels.
When we reach Zagora, we have the opportunity to wash and then we begin our journey through the Draa valley and over the Atlas mountains, with plenty of stops for photos and lunch, to Marrakech.
We usually return to Marrakech, arriving between 17:00hrs and 18:00hrs.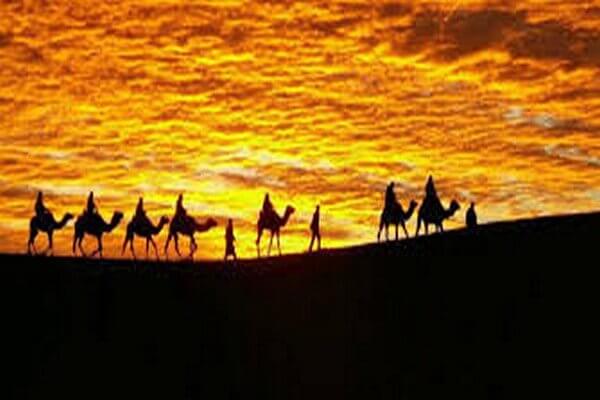 The most affordable price
LEt's start
your journey!