ait ben haddou kasbah day trip
The ksar, a group of earthen buildings surrounded by high walls, is a traditional pre-Saharan habitat. The houses crowd together within the defensive walls, which are reinforced by corner towers. Ait-Ben-Haddou, in Ouarzazate province, is a striking example of the architecture of southern Morocco.
ait benhaddou kasbah day trip
Ait Ben Haddou Kasbah Day Trip: Between Marrakech and Ouarzazate lies one of the most scenic routes in Morocco. It traverses the High Atlas mountains via the stunning Tizi n' Tichka pass (2260m) and is possibly the most beautiful route in Morocco.
Ait Benhaddou Excursion
On this Marrakech day trip to Ait Benhaddou and Ouarzazate the first port of call is Telouet, a village on the 'Route of the Caravans' from the Sahara over the Atlas Mountains to Marrakech. Telouet has one of the most spectacular Kasbahs in the Atlas, which was once the palatial residence and headquarters of the powerful Glaoui tribe.
After Telouet, the tour takes a little used back road (weather permitting) to Aït Benhaddou, a 'fortified city', or ksar, located approximately 20km before Ouarzazate. It is situated on a hill along the Ounila River and is known for its kasbahs. Most of the town's inhabitants now live in a more modern village at the other side of the river; however, ten families still live within the ksar. Aït Benhaddouhas been a UNESCO World Heritage Site since 1987 and several major films have been shot there, including Gladiator and The Mummy.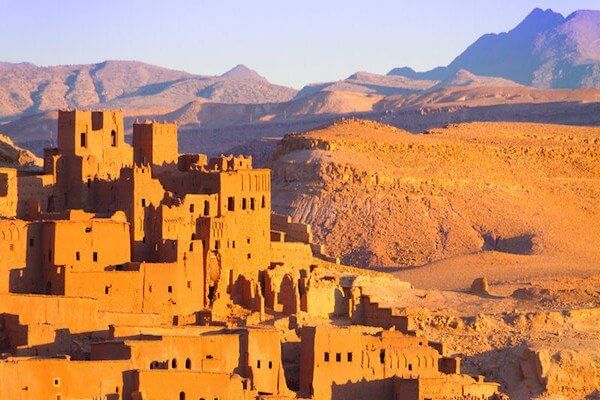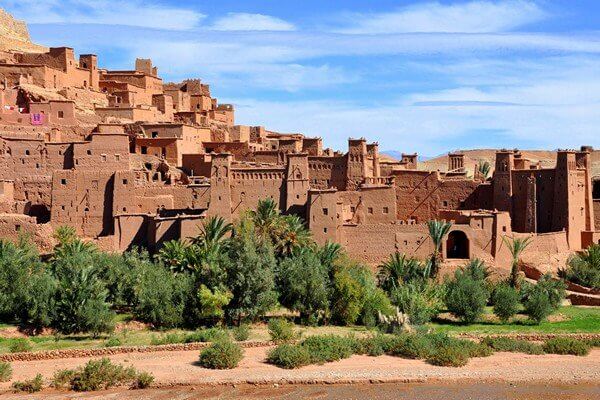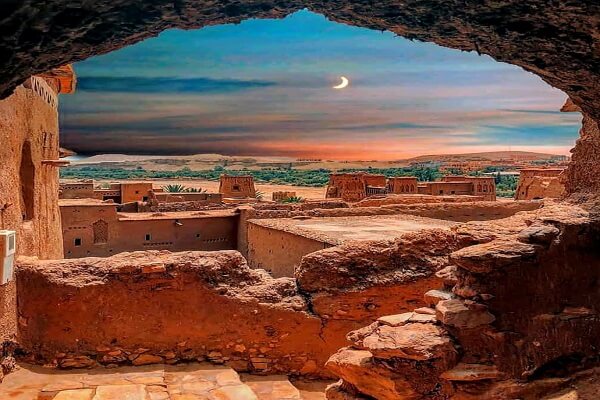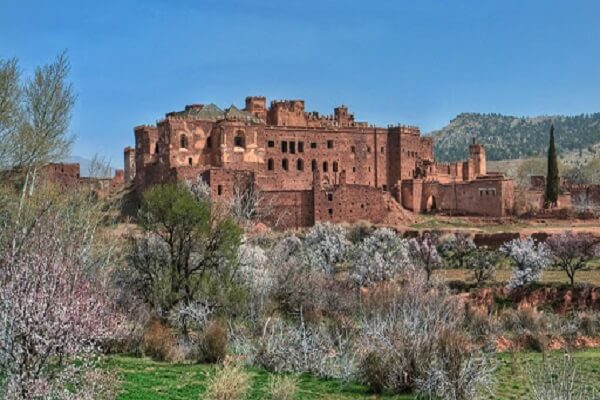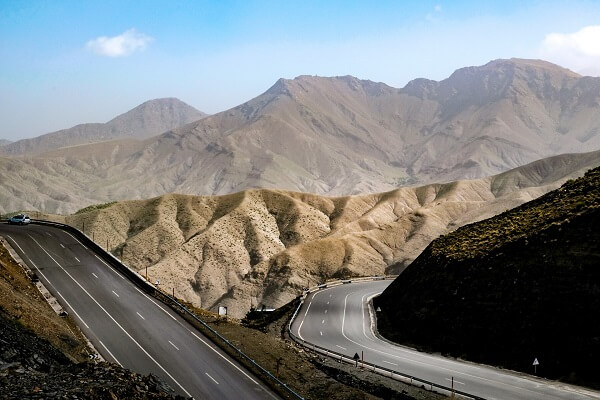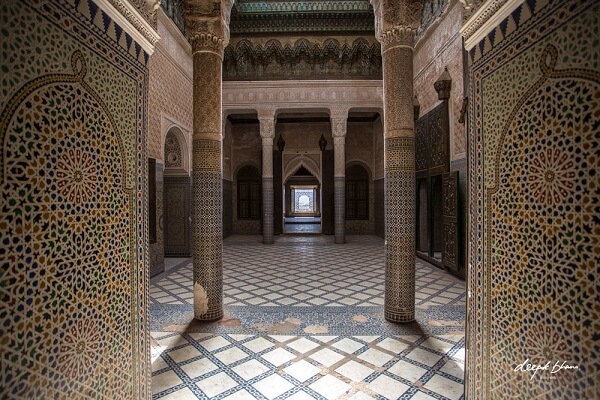 The final stop on the tour is Kasbah Taourirt and Kasbah Tiffoultoute, the ancient residences of Glaoui (Old Pacha of Marrakech), in Ouarzazate. Ouarzazate is the gateway to the Sahara and lies in a valley at the foot of the Atlas Mountains.
Kasbah Taourirt
Ouarzazate is also the film capital of Morocco, boasting one of the largest film studios in the world. Several historical movies were shot there, including Lawrence of Arabia, Asterix and Obelix, and Babel. The studios are open to the public.
Tours operated by a registered local operator.
The most affordable price
LEt's start
your journey!