Sahara Desert Tour From Marrakech 4D/3N
Desert Tour from Marrakech to the dunes of Merzouga will allow you to discover the real Morocco. On this 4day experience the beauty of the dunes stretching out into infinity Follow the path of the dromedary desert caravan Explore the great valleys of southern Morocco
Sahara Desert & Ait benhaddou Tour
4-Day Sahara Desert Tour From Marrakech . We therefore recommend a minimum of 4 days for a Desert Tour from Marrakech to Erg Chebbi to break the journey each way and have time to see the sites along the route.The 4 and 5 Days Sahara Desert Tour to Erg Chebbi dunes and back to Marrakech are highly recommended simply because there are so many things to see and do besides camel trekking and a night stay in a deep Sahara desert camp.
Camel trekking in Morocco is a great way to sample how the locals do it and soak up the vast beauty of the desert as you sway through the sands. If you've never sampled a camel ride before, this is a must try experience!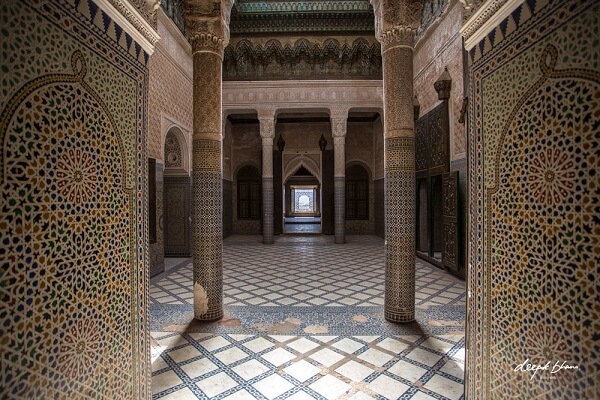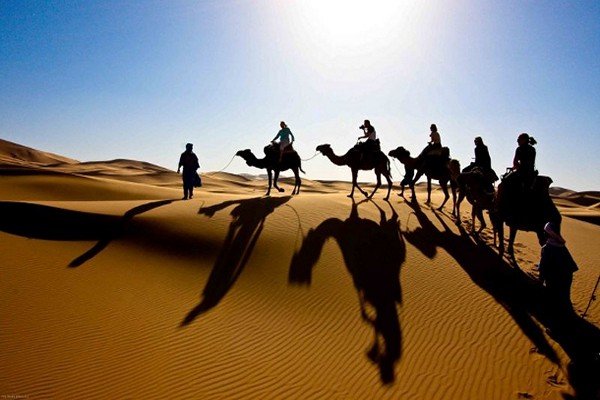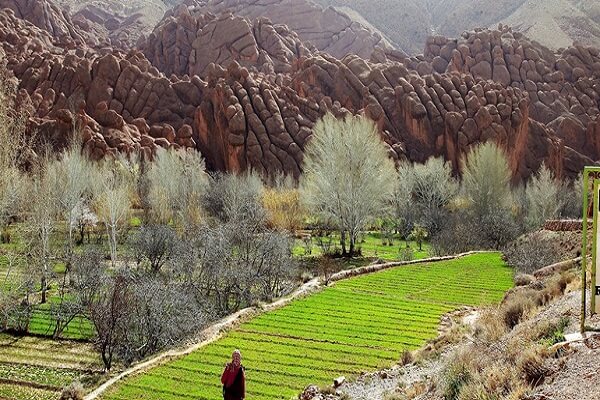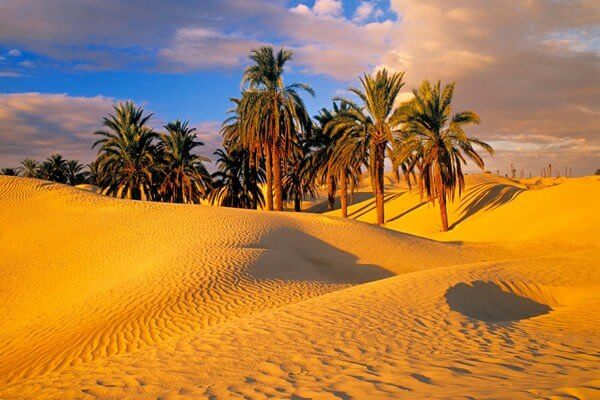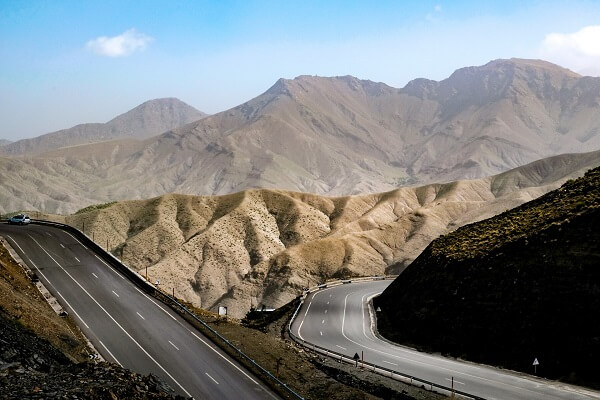 Day 1: Marrakech - Tizi N'tichka - Ouarzazate - Dades Valley - Dades Gorges
You will be picked up from your accommodation in Marrakech at 9.00am and head out over the Atlas Mountains, driving over the stunning Tizi-n-Tichka mountain pass. You'll pass through lots of Berber villages, and once you're in the desert, you'll see riverside oases and barren hillsides dotted with kasbahs (fortified dwellings that house families and their livestock). Along the way, you will have the option either to take a break and visit the Ouarzazate Film Studios or stop for a hike. Once you reach Dades Gorge, you have the option of going for a hike, or relaxing at your hotel. Overnight in Dades. 6 to 7 hours drive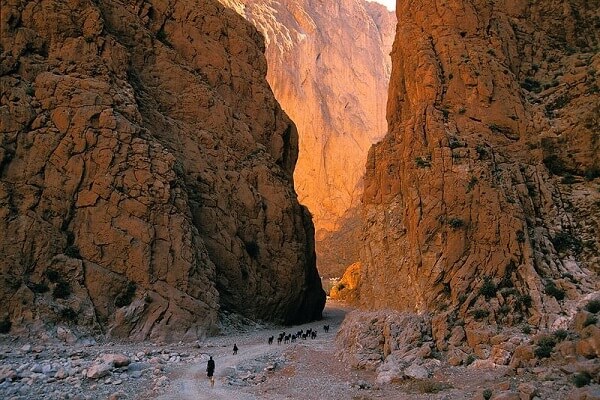 Day 2: Dades Valley - Todra Gorge - Merzouga - camp 
Breakfast at the hotel. Transfer from the Dades Valley to Todra Gorge – a massive fault dividing the High Atlas mountains, rising up 300 metres in a narrow valley with palmeries and Berber villages. Here, you can go for a hike to explore the palmery, a green oasis full of large date palms. After lunch you'll head further into the desert to the gateway town of Merzouga to pick up supplies for your desert trip. You will then drive on to a kasbah to pick up your camel. At sunset, you'll trek for an hour-and-a-half by camel to a Berber camp where you will enjoy a traditional Moroccan dinner, and sleep under the stars or in tents at a desert camp. 
4 to 5 hours drive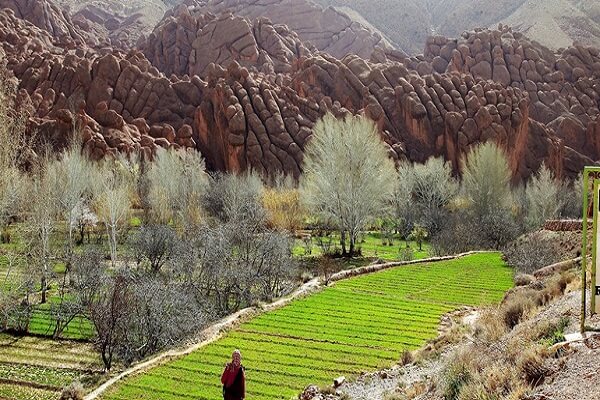 Day 3: Camp - Merzouga - tinjdad - ouarzazate - Ait Benhaddou 
Wake to a desert sunrise and then return to the kasbah by camel. You will then have a chance to freshen up and enjoy a breakfast. Once you are refreshed, you will head out of the desert for a drive to Ait Benhaddou. This is an ancient fortified city containing countless kasbahs and has been the atmospheric subject of numerous hollywood movies (The Mummy, Gladiator, Alexander, Lawrence of Arabia…) You will have the chance to walk around the buildings and explore with your guide. You will overnight in a hotel close to Ait Benhaddou.  5 to 6 hours drive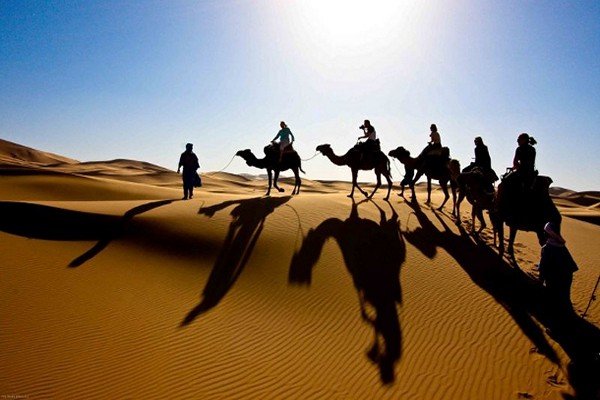 Day 4: Ait Benhaddou - Telouiat - Tizi n' Tichka -  Marrakech 
Travel along the Ounilla Valley to the Telouet Kasbah, a crumbling kasbah that was once an important stop for traders. Explore the Kasbah and then after lunch, you will head back over the Tizi-n-Tichka Pass to Marrakech . 3 to 4 hours drive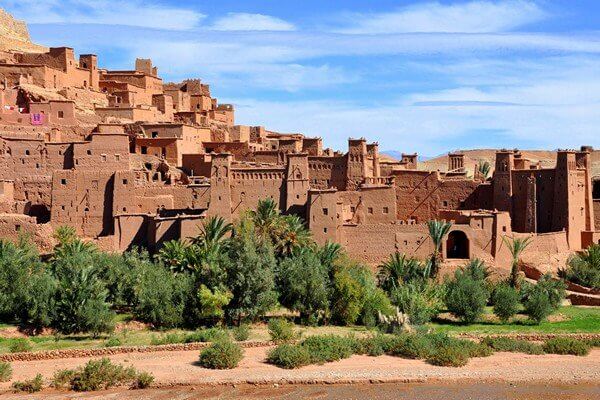 The most affordable price
LEt's start
your journey!