To cross the Morocco Sahara desert, there is no better animal then Camel. A Sahara Camel Trek will take you on an unforgettable adventure to Discover the Sahara and Spend Night in Nomad Tent.
Morocco desert trips: For many visitors in a foreign country, dealing with tour operators gives them peace of mind, knowing that their accommodation, travel and activities while on vacation are taken care of. Tour operators not only provide guided tours but are able to offer visitors a variety of attractions and fascinating activities to enjoy. One adventure that visitors are recommended to look in to is camel trekking across the deserts and dunes of Morocco. It is an experience that is unique and exciting and will be a memorable time for tourists of all ages.
Enjoy a true desert adventure complete with camels, Berber villages and UNESCO World Heritage sites, during this 2-day trip from Marrakech to Zagora. Get off the beaten path in Morocco for an exploration of its stark deserts, unique local culture and fascinating historical sites. Join a camel trek and spend the night in the Zagora Desert under the stars. You'll also get a taste for Berber village life and discover ancient history at sites like Ouarzazate and Kasbah Aït Ben Haddou. A guide, some meals, accommodations, activities and round-trip hotel transport are also included.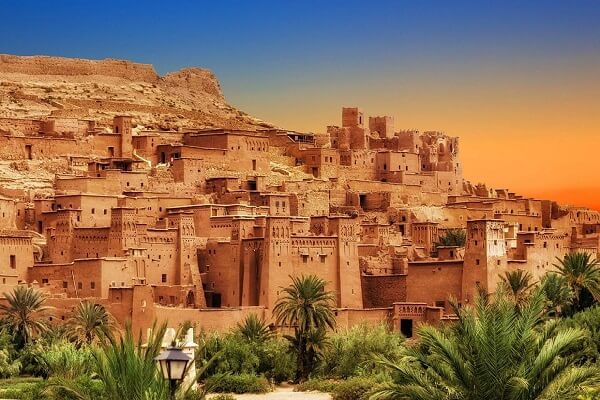 3 days Marrakech desert tour to Merzouga is our most popular Morocco desert tour departing every day from Marrakech and it is perfect for those who want to discover the deep Morocco Sahara desert and don't mind long hours driving (especially on day 3). The tour is rich in scenery, You will never be bored as you will be busy admiring one scene after another. The dramatic landscape change is amazing: From the fertile Haouz planes around Marrakech to the High Atlas Mountains, then to various valley and oases, and at the end, rocky plateaus followed by the breathtaking Erg Chebbi sand dunes.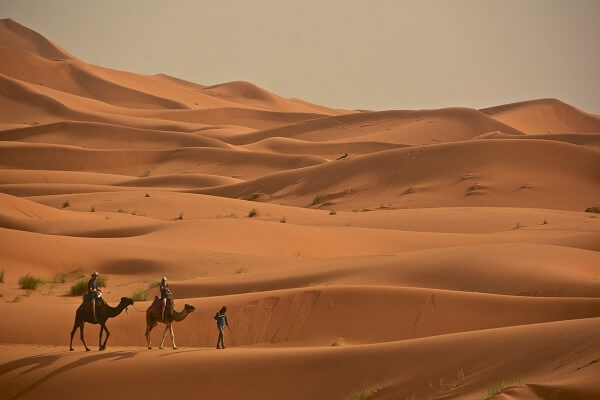 Sahara & ait benhaddou 4D/3N.
Explore the kasbahs, gorges and desert views of eastern Morocco. You'll hike through remarkable gorges, wander the winding streets of ancient, walled kasbahs, and take a camel trek into the Sahara desert at sunset. Spend a night at a traditional Berber camp and see the stars as you've never seen them before! Your hassle-free trip.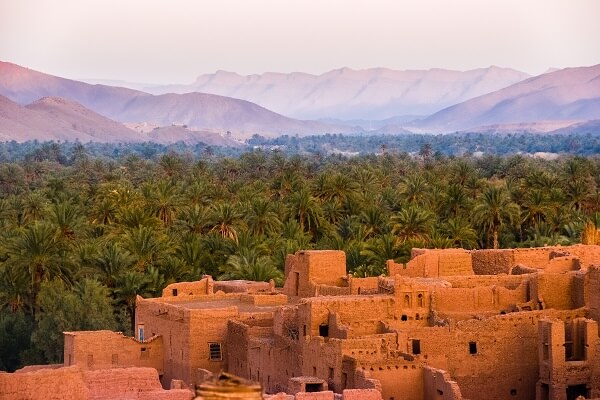 Sahara desert comfort 5D/4N.
Desert Tour from Marrakech to the dunes of Merzouga will allow you to discover the real Morocco. On this 5day experience, the beauty of the dunes stretching out into infinity Follow the path of the dromedary desert caravan Explore the great valleys of southern Morocco: Ouarzazate, Ait Benhaddou, Rose Valley, Dades Gorge, and the High Atlas mountains.