2-Day Mountain Bike In Morocco's Atlas mountains
One overnight stay in Atlas Mountains and two days biking through high Atlas Valleys and Great Berber Villages, on this option we offer two different options, Single Track or Off Road
2-Day Mountain Bike In Morocco's Atlas mountains: This two-day adventure explores the remote valleys of the Atlas Mountains, just an hour and a half drive from Marrakech. Your experienced local guide will show your Morocco's hidden singletrack gems winding through picturesque Berber villages, lush valleys and dramatic mountain passes.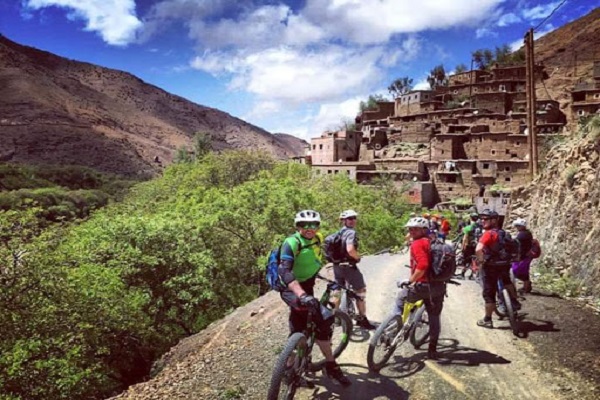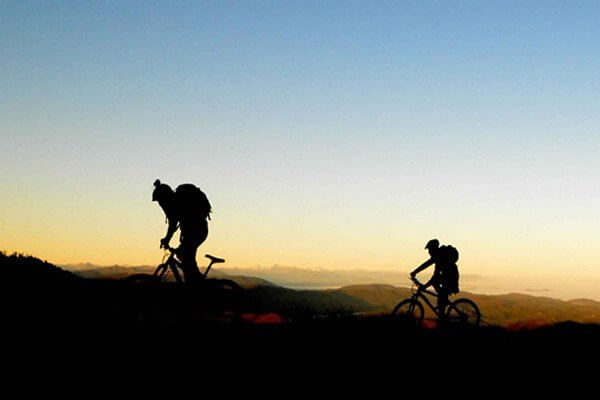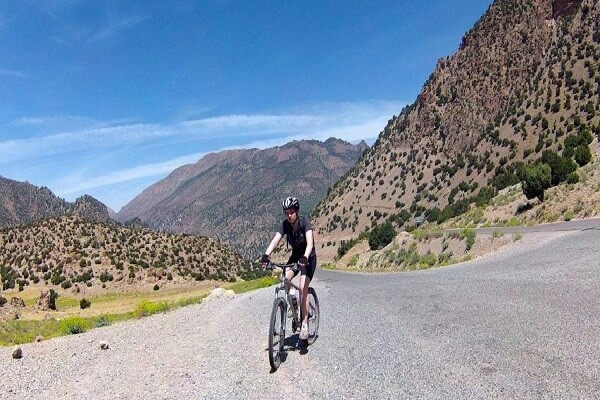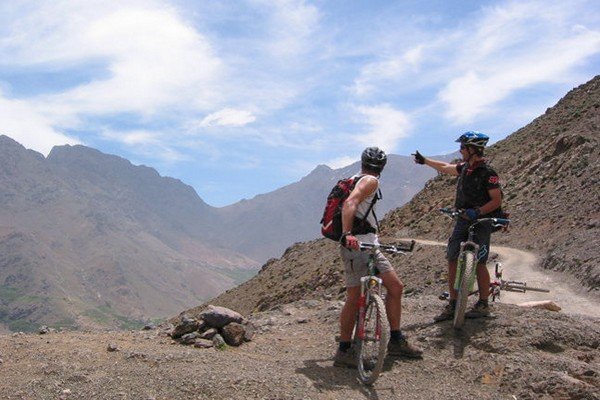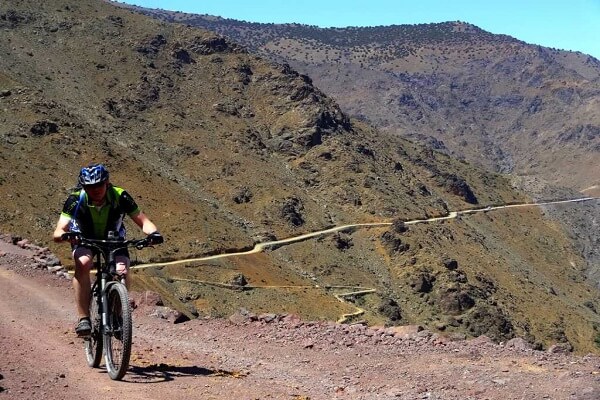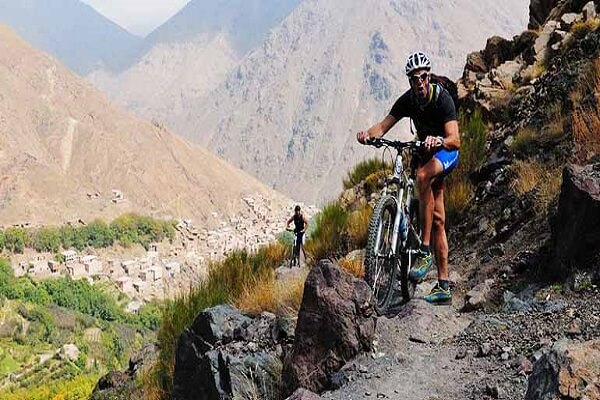 Day 1 : Marrakech - Imlil - Tachedirt – Imsker
After breakfast,you will be picked up from your hotel at 8:30 a.m . Once we get to the village of Imlil, we will get our bikes, and ride towards the pass of Tizi n'Tamatert at 2280m. The first warm-up is on a good rolling road overlooking the deep valley against bottom with contrasting cultures terraces with a arid flanks. We reach the track on the right side and we will find a succession of superb Berber villages beehives clinging to the sides of the mountains in the background with majestic summits of the High Atlas mountains frequently snowy. After a superb descent, our mountain biking end at Imsker where you spend the night at a jite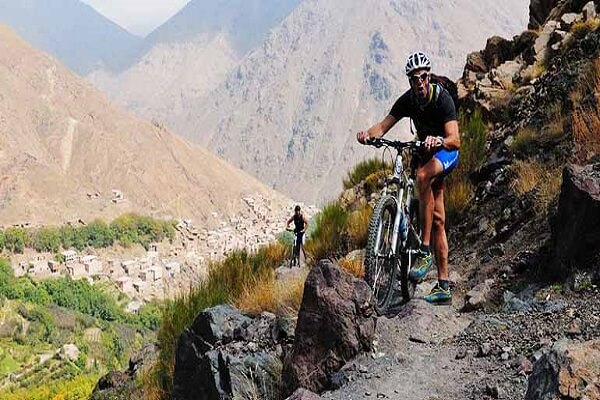 Day 2 : Imsker - Imi'oughelad - Tizi N'Tachet - Asni
After breakfast we leave Imker following a dirt road that climbs steadily, zigzagging up to allow us to enjoy a very nice view over the Ait Mizane valley, the neighbouring valleys and all the small passes. We continue to the Tacht pass where we will stop for drinks and some nuts, you will enjoy a nice view from the pass, then back along the rocky singletrack of the day or on dirt roads to come back to Imi'Oughelad then to Asni where you bike adventure trip finish, and drive back to Marrakech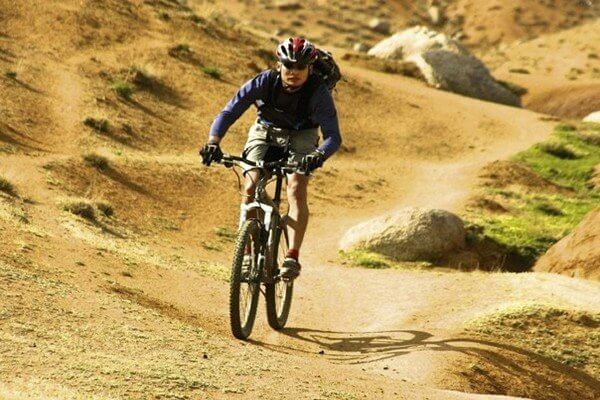 Take a unique Adventure & explore the Atlas Mountains on bike meet the local people & visit the Berber villages.
The most affordable price
LEt's start
your journey!