3-Day Across Atlas Mountains
3-Day Across Atlas Mountains: Easy to medium & interesting 3 day  linear walk from Imlil to Setti Fatma , great walking option in the atlas Mountains which will take you through lot of berber villages, high mountain pass and walk down through the gorges of Ourika Valley​
Atlas Mountains Hike Imlil To Ourika
3-Day Across Atlas Mountains: An amazing 3 Days Atlas Mountains Trek ( imlil to ourika valley) across the two Berber valleys of the High Atlas Mountains leads from Imlil to Setti Fadma via Tizi n'Tacheddirt (3600m) and Ourika valley. The altitude allows for great panoramic views over the Toubkal National Park. The second part of the trek will be marked with a color change. Walking along the ancient houses made of mud and stones catching the glimpse of moments from the lives of locals will be altered with crossing the juniper field-like plains. The valleys are linked by gorges and constant proves of human presence shaping the environment – terraced fields with vegetable, walnut trees and apple orchards belonging to every village. With a bit of luck, in the Setti Fadma region you can come across monkeys, which are currently on the verge of extinction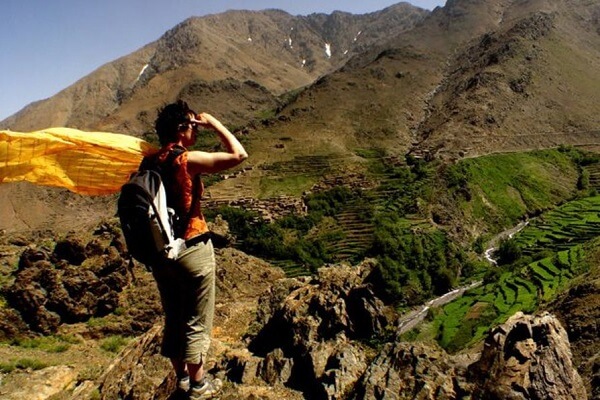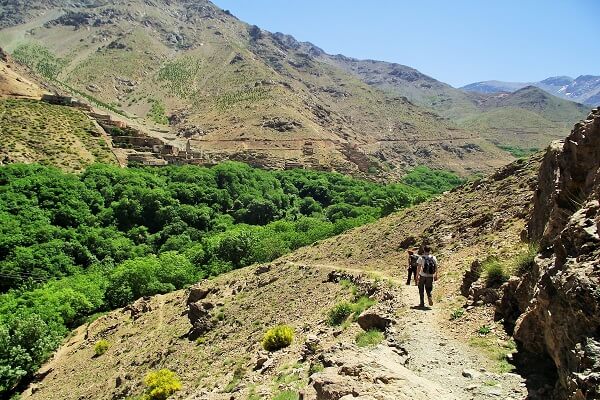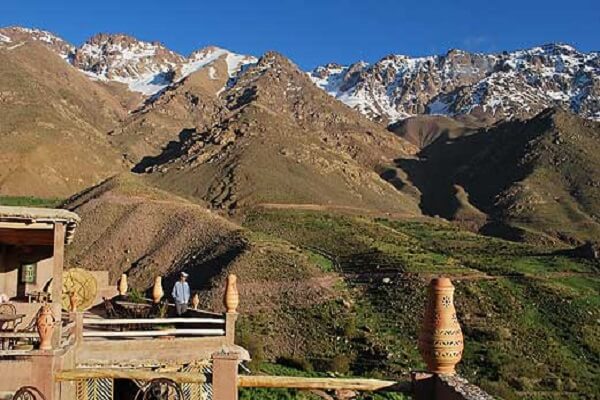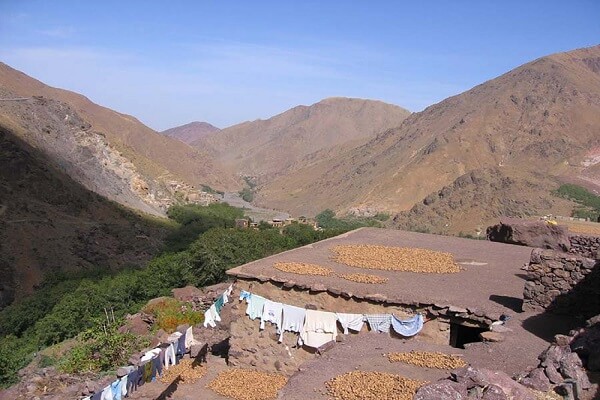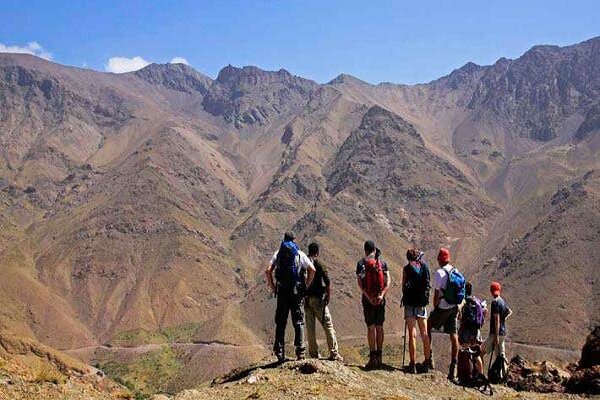 Day1: Imlil – Tizi'n'Tamaterte – Wanskra – Tachdirth
Our trek starts from Imlil with about 1h and 45 min. hike upwards in eastern direction towards Tizi'n'Tamaterte (2279m). Our path will lead through barley fields and orchards of cherry, walnut and apple trees to Tamaterte village. After passing the village, we will follow the pathway leading us up through the forest of pine and juniper trees. In Tizi we will have a short stop to enjoy the beautiful Imlil and Imnane Valleys with Berber villages stretching around us us, precariously tucked onto the slopes. Thenwe continue for another hour until we reach Wanskra. In the afternoon we will spent some 2 h to hike up through the valley to an ancient Berber village. We will spend our night in a gite d'etape in Tachdirth (2291m).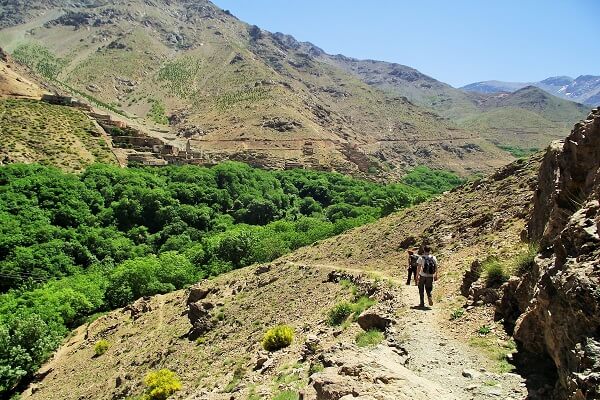 Day 2: Tachdirth – Iaabbassen – Timichi
We start with an early breakfast to gain strength for the following 6 h hike in the south-east direction to Timichi village (1850m). For the next 2,5 hours the trek will continue slowly up to Tizi'n'Tachdirth (3200m). Here we will be awarded with an astonishing panoramic view of Bouignouane (3882m) . Here we can also enjoy the beautiful nature of VerdantValley stretching out below us. For the next 2 h we will follow a rocky pass in the northeast direction until we reach Iaabbassen village . Here, next to the spring just outside the village, we will enjoy your field picnic. In the afternoon we will have a 2 h hike in the northeast direction down the valley to the Timichi village – an ancient multi-layered terraced village surrounded by old nut trees.  We will spend a night in a traditional Berber family house.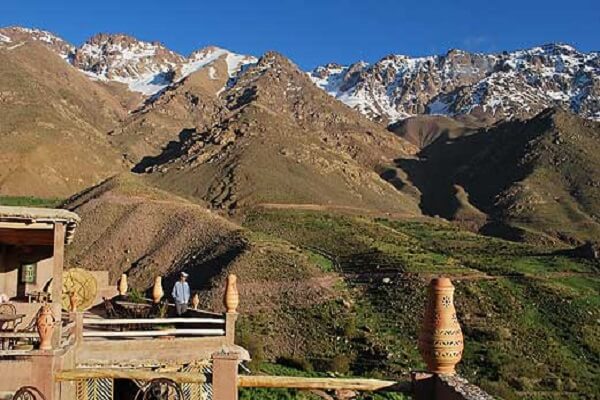 Day 3:Timichi – Tiwerdiwe – Tadrarte – Agadir N'Ait Boulmane – SettiFadma
In the morning we will have a breakfast and then start our 4-5 h hike through beautiful corn fields and walnut groves down the valley in eastward direction. We will pass through Tadrart and Anfli villages and arrive to the picturesque Ourika Valley. We will have our picnic close to the famous Setti Fadma village. After another half an hour hike we will reach our vehicle that will bring us back.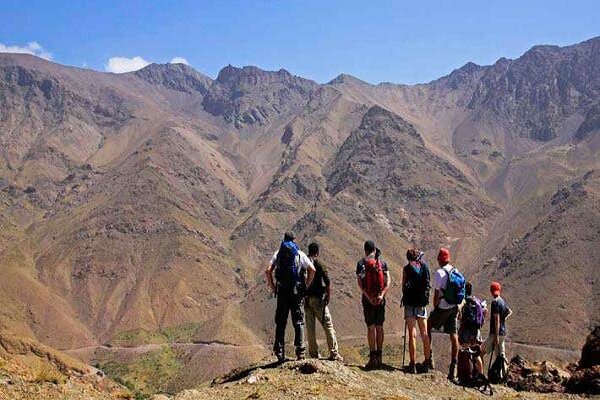 The most affordable price
LEt's start
your journey!