Essaouira is at once familiar and exotic with Huge walls surrounding the city and making it like an impenetrable fortress, its harbor filled with blue boats and old fishermen and the soaring seagulls screaming over the town. At first sight, you could mistake it for a city in Brittany, France…
Essaouira City Day trip: Morocco is a collector's dream cave, so a day trip from Marrakech to Essaouira should be on the "To Do list" of every art and fabrics collector. While the souk in Mogador is relatively smaller and slower-paced than the ones found on the biger sister -Marrakech-, You can actually find authentic ceramics and special rugs made from recycled fabrics. The tousirst never gets bored touring in the souks of Essaouira, and most of the visitors confirm that it is a cultural choc for them to find such nice and rare things here.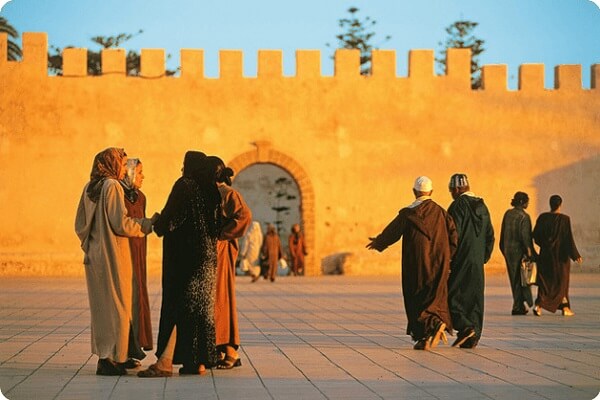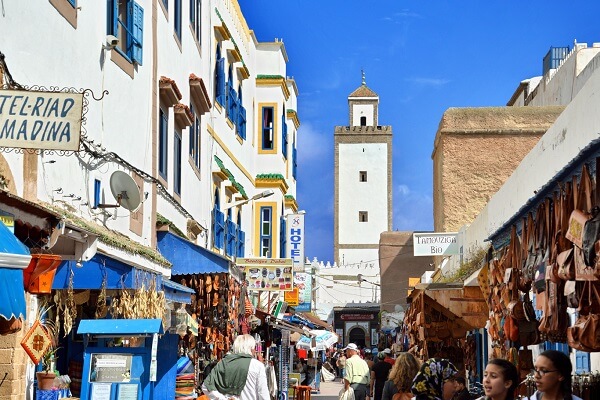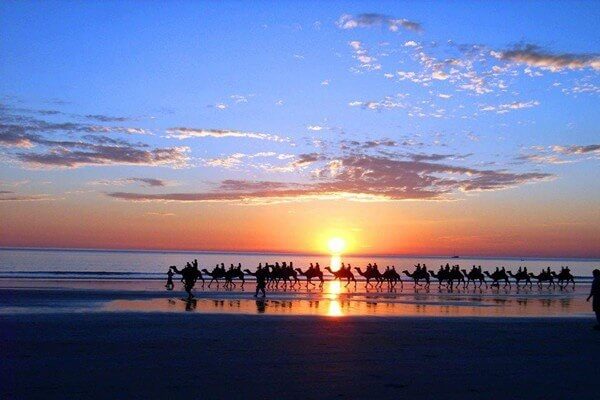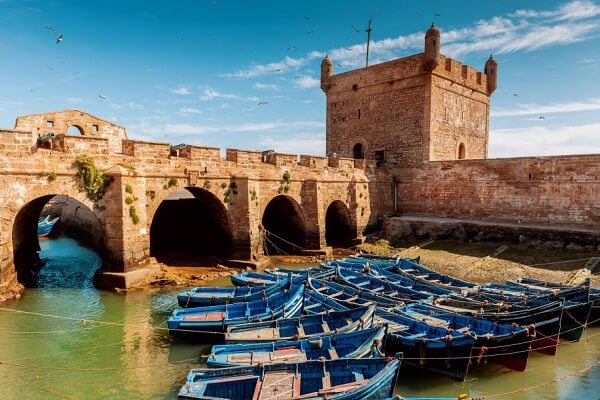 The most affordable price
LEt's start
your journey!