2-Day Camel Ride in High Atlas Mountains
This is a private tour allow to you to see diversity of high atlas Mountains, from the hills of asni to the Plateau of KiK,
From this place you see the range of high atlas & plains of marrakech.
2-Day Camel Ride in High Atlas Mountains: Escape the hustle and bustle of Marrakech and opt for the magnificent mountains of the High Atlas and the village of Imlil for 2 days camel trek, with overnight stay in berber house in middle of atlas mountains . Your local guide will ensure that you have an incredible experience brimming with traditional Berber culture and unforgettable views.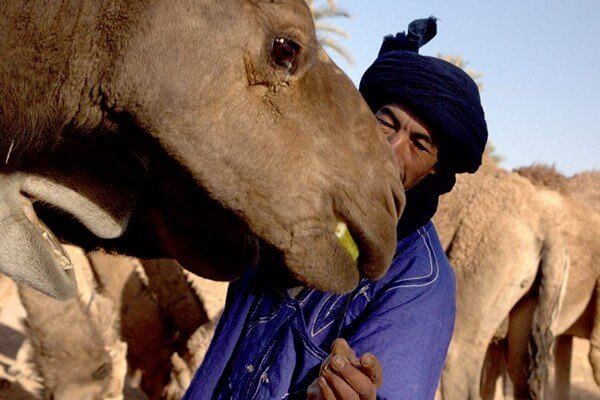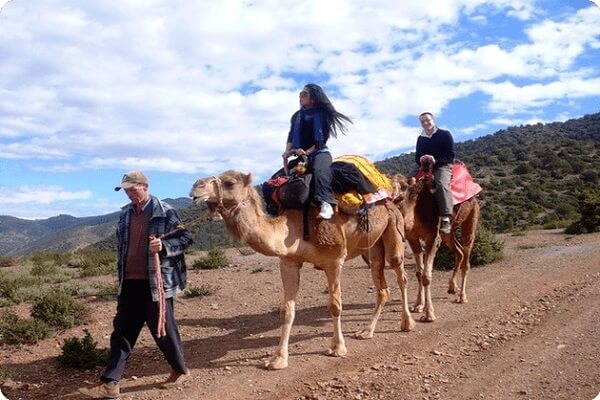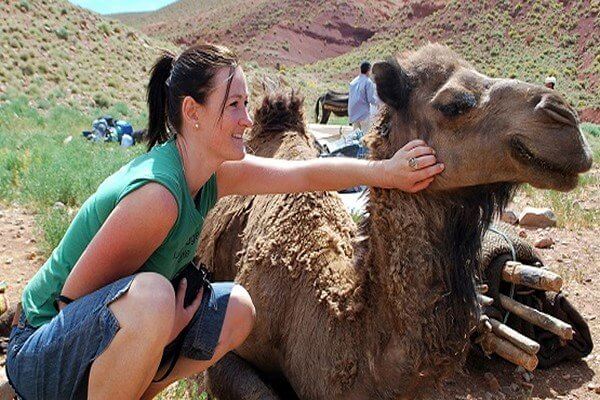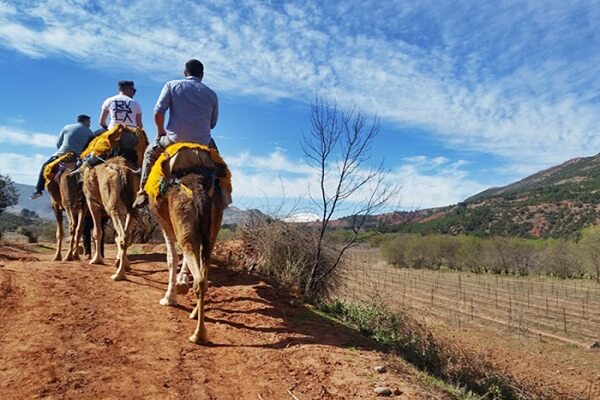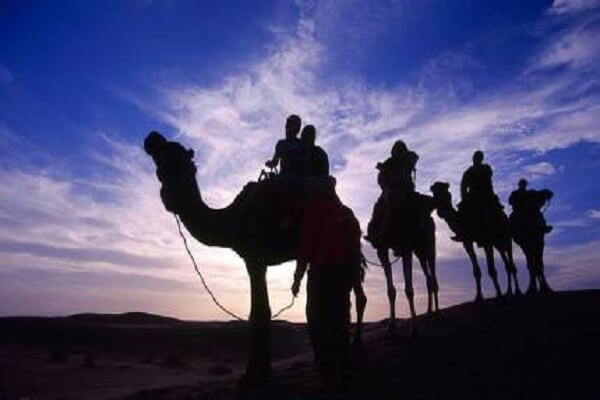 Day1: Marrakech – Talat Marghen – Tizi N Sekt 1550m – Moulay Brahim – Asni
Pick up from Marrakech at 9.00 am, 1hour drive to Talat Marghen  Berber village in Tahnaout area. You will meet the camel man and start the camel ride. You cross the Amanar Forest with a nice view over Tahnaout Town and Moulay Brahim gorges, as well as the Atlas Mountains range from Tizi N Sekt. lunch in the Moulay Brahim and take a break, After you have more camel riding to the Asni village and visit the Berber villages, Arrive to the Guest House for the Overnight. 5Hours on Camels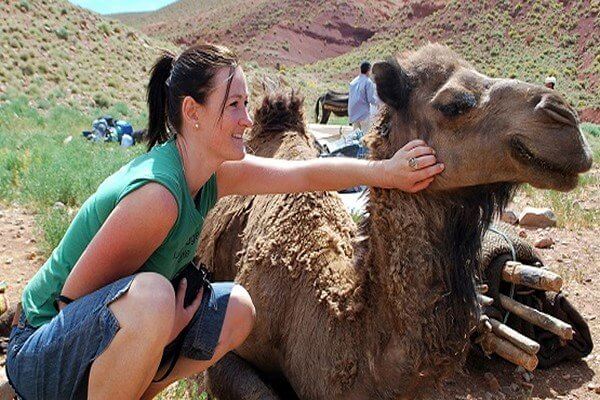 Day2: Asni – Amassin – Tizi Ouaddou – Tadart N Kik
Wake up at 8.30 am, just after breakfast, start your 2nd day camel ride through different landscape & scenery, cross the Asni valley to reach the Amassin village, take the nice pictures of the green valley  with the apples farms, in the middle of the path you get lunch. Arrive to the authentic Berber village of Tizi Ouaddou at the Edge of a wide plateau !! with fantastic panorama of the surrounding High Atlas Mountains, after 30 mn you will arrive to the Kik Plateau, meet the Car to go back to Marrakech at the end of the day.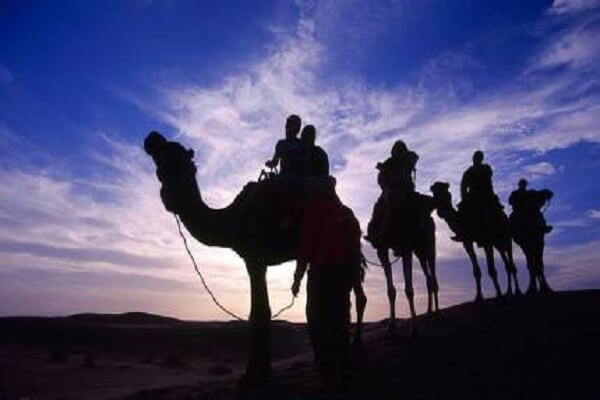 The most affordable price
LEt's start
your journey!