Discover Morocco With Climbing Toubkal
Climbing Toubkal is a leading travel company with several years' experience in optimising adventure holidays in Morocco. We create the ultimate trekking holidays, mountain climbs, Sahara Desert adventures and trips all around Morocco.
The man behind Climbing Toubkal is Brahim Aztat. Originally from Imlil (A Berber village in the Atlas mountains), he started out as a muleteer with individuals and groups. Today he is an experienced guide for trekking tours and excursions in the mountains and deserts of Morocco.
Brahim is a certified guide with a Diploma from the Centre for Professional Guides and has been working with different international travel organisations, such as Tourdust,Aztat Treks  muchbetteraventures  and Gadventures.
He has organised and lead countless tours and treks in the Atlas mountains and around the Kingdom of Morocco. From basic one day guided walks to full package tours and treks including transfers, accommodation, food, guides, mules, tents, kitchen materials and much more!
ClimbingToubkal works together with a team of enthusiastic and experienced (certified) local guides. By booking with Toubkal Guide you also support the local people in Morocco.
Why choose us for your trekking tour?
Our experiences are tailor-made to fit your needs perfectly.
We also have first-hand knowledge of what it takes to create a unique and memorable experience. And we know how to avoid mistakes.
Our guides know our destinations inside out and we make an effort to get to know you too. This gives us real insight into creating your ideal trip.
We will not offer a trip anywhere that we haven't been to ourselves.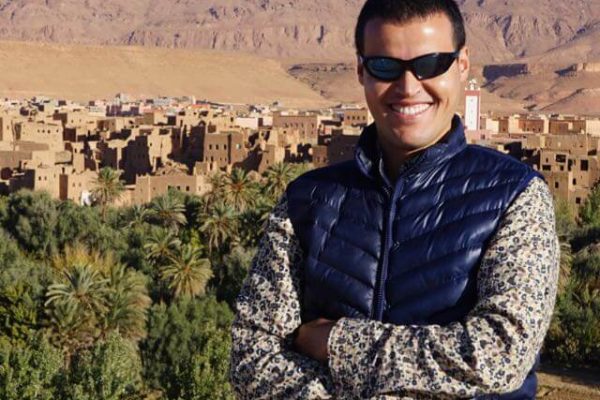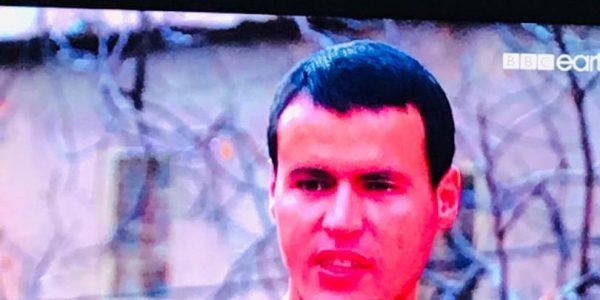 TripAdvisor Multiple Award winning company
We've received Certificate of Excellence award from TripAdvisor, the world's largest travel website.

Local Experts. Middle-man Free Pricing
We're a local travel agency. When you book with us, you get best possible price, which is middle-man free.

100% Customizable
Tell us about your trip requirement. We'll work together to customize your trip to meet your exact requirement so that you have a memorable trip.

No Hidden Charges
We don't add hidden extras cost. All trips include travel permit, lodging and fooding. There are no surprises with hidden costs.