ATLAS MOUNTAINS AND SAHARA TOURS
Atlas Mountains And Sahara Desert Tour:
Discover the best tours in Morocco From Hiking in The Berber Villages in Atlas Mountains To Camel Ride in Sahara Desert, Highlights of Morocco, Atlas And Sahara . Are you looking to experience a real taste of Morocco but don't know which of our activities is best for you? We offer you a bit of everything Morocco has to offer – mountains, including the highest in North Africa, desert, with the spectacular Erg Chebbi sand dunes and the coast, a windsurfing paradise. So if you want to cram in as much as you can on your trip to Morocco then our combined tours are for you!
Our aim is to provide you with a memorable holiday, at a reasonable cost, combining physical challenge, spectacular scenery and an insight into the Moroccan way of life.
We recommend that you look at our Walking Treks and Desert Tours as most of these can be adapted to make a Combined Tour. Let us know what you want on the Enquiry Form and we'll do the rest!
​The Atlas Mountains reward their visitors with a stunning combination of valleys, summits, and traditional villages clinging to mountainsides. On this active adventure through one of Morocco's most naturally beautiful regions, you'll experience magnificent views and enjoy meeting local people along the trail. From the comfort of your cozy accommodation recount the day's exploits while enjoying home-cooked dinners each night. Designed with the outdoor enthusiast in mind, the challenging but rewarding hikes are taken at a leisurely pace, allowing plenty of time to catch your breath, then the chance to lose it all over again while admiring the stunning views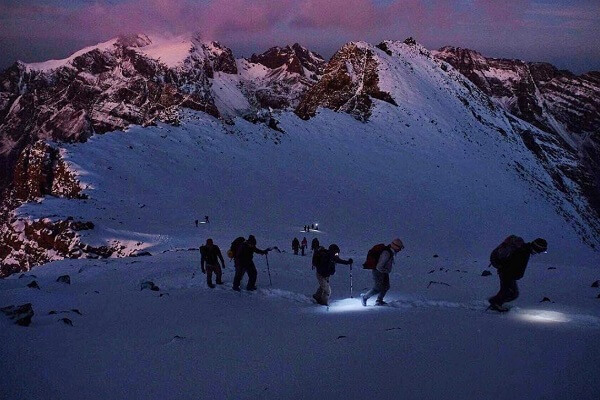 Atlas valley & Sahara tours.
We're inviting you to meet the Berbers, Morocco's original people, whose domain is Atlas Mountains and discover a way of life seemingly unchanged in hundreds of years among the rugged slopes and snow-clad peaks.
​Trekking in the desert is like no other experience and it offers a sense of space and remoteness. Especially when witnessed from the tops of the vast dunes, sleeping under the stars and listening to the music by the campfire.