Tin'Mal is 100 kms from Marrakech just past the village of Ijoukak in the High Atlas Mountains. It was the spiritual home of the Almohads, who went on to  conquer Marrakech defeating the ruling Almoravids and then creating an empire that stretched  from all of what we know as the Maghreb, southern Portugal…
Tinmel Mosque day Trip: Abd el-Moumen had this sanctuary built in 1153 to honour Ibn Toumert, who is buried in Tinmel. Neglected after the decline of the Almohads, Tinmel Mosque eventually fell into ruin, but extensive restoration work was undertaken to give it back its former splendour. The surrounding walls and the arches in the axial nave were rebuilt, and two bays were covered. The paving was reconstructed all over, and the mihrab and its domes were restored, highlighting the mosque's classical purity, its firm lines and the elegant restraint of its stucco décor.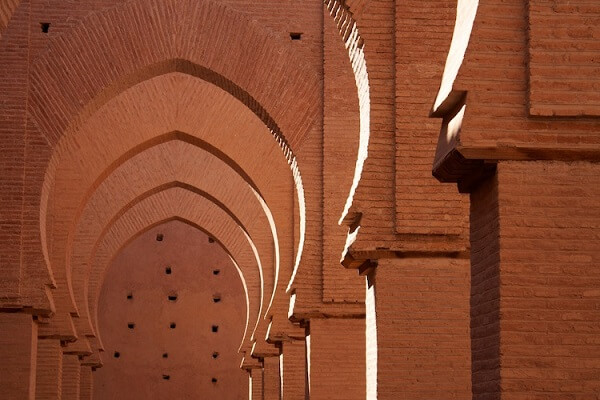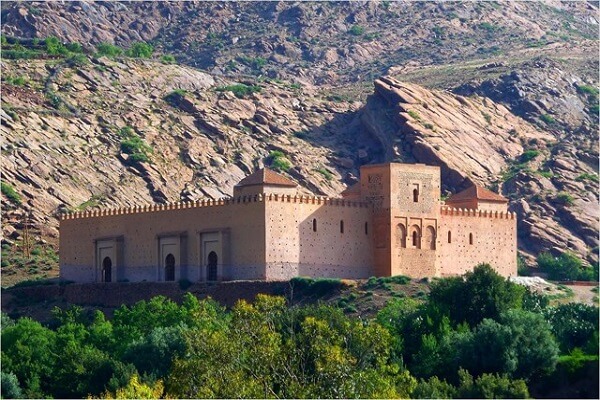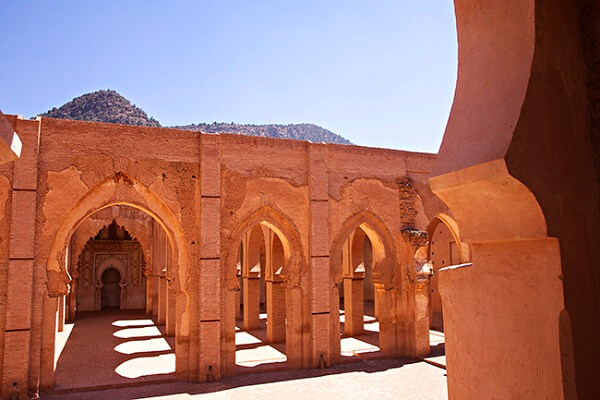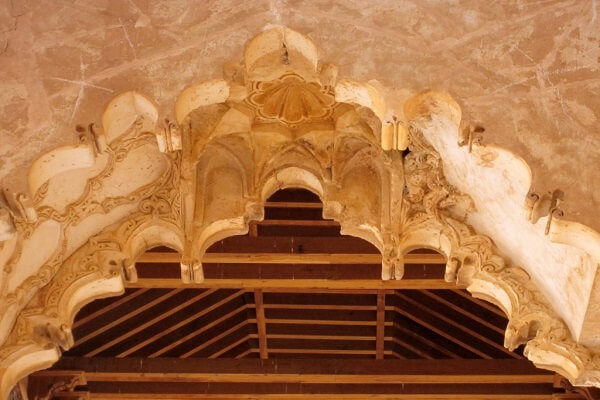 It began when Ibn Toumert of the Masmoudi tribe established the mosque at Tin Mal with a fortified town, called a ribat, in 1122. He proclaimed himself the Mahdi and established a strict and puritanical rule over his followers. All you see today is the imposing mosque which was rebuilt by Ibn Toumert's successor, Abd el Mumin who went on to take Marrakech in 1148. It has been recently restored. It is one of only two mosques that non muslims can enter in Morocco, the other being the Hassan II Mosque in Casablanca.
The most affordable price
LEt's start
your journey!