Day trip From Marrakech To atlas Mountains
Day Trip from Marrakech to Atlas mountains (Imlil Valley) and visit the Berber villages of the High Atlas mountains. This full-day excursion is intended to introduce you to the mountainous and rural valley of Imlil at the foot of the Toubkal summit. varied nature in the heart of its colorful terrace cultivation valley.
If you want to get out of the city and dive into the authentic and rural part of Morocco. Our day trip to Imlil will start at 9:00 am from your hotel by a private vehicle for 2 hours drive to the Moulay Brahim Gorge. Then the Asni Berber village that is very popular for its weekly market to cross to Imlil, a bright green valley that stays fresh and lush even during the hottest days of summer. Imlil is a small village located at the foot of the highest mountains of Morocco, including the mountain Toubkal.
Arrival Aremd (1843 m) located in the foothills of the Western High Atlas, the main path with streams and trails branching in all directions to take our lunch will be served in a Berber house in the village Aremd. Then you can take a short walk before returning to Marrakech.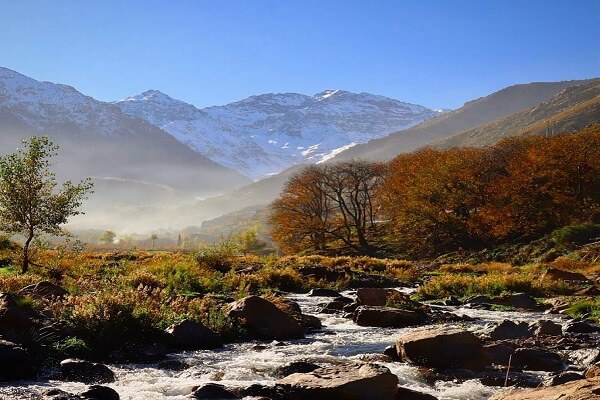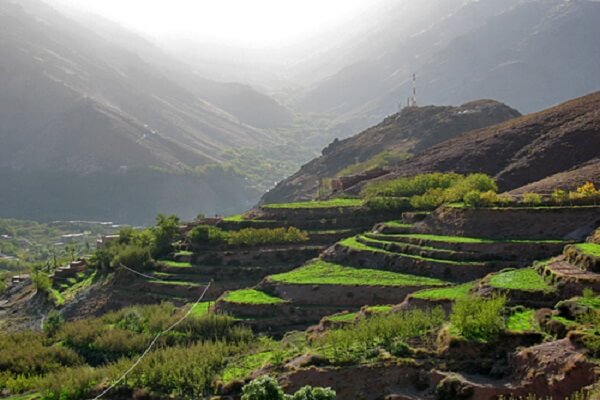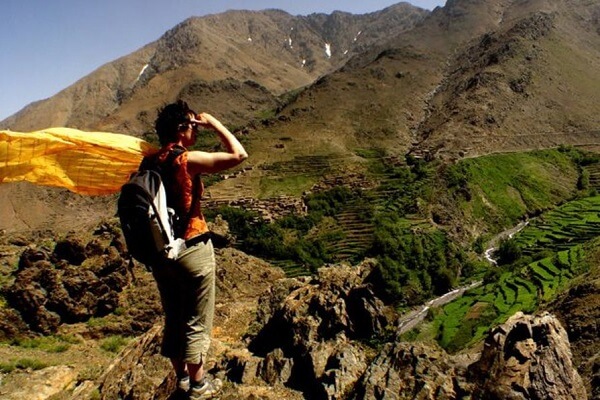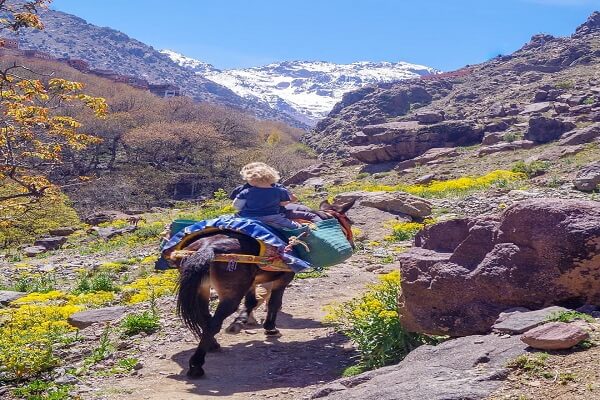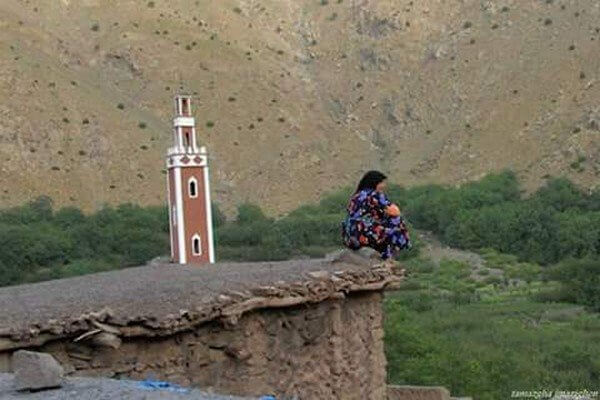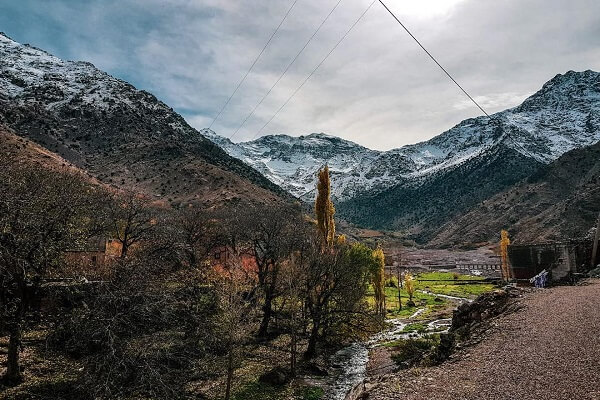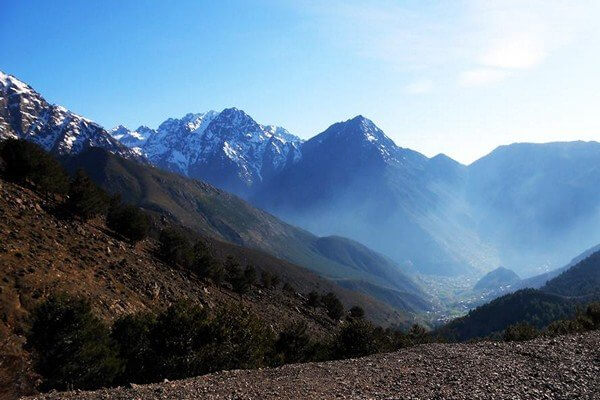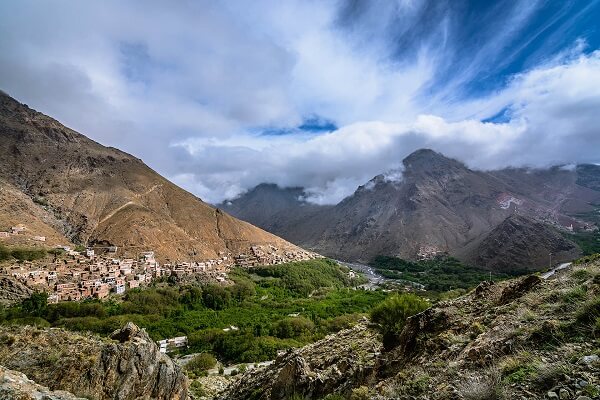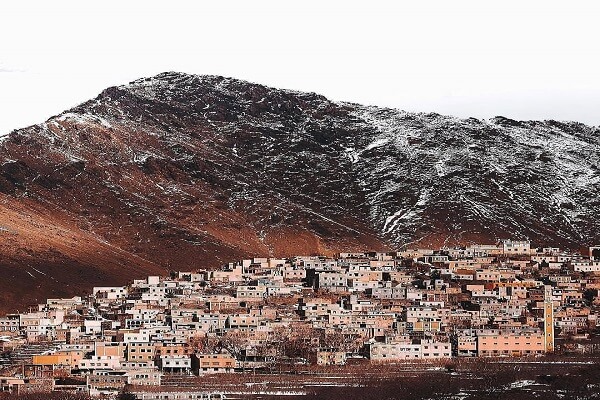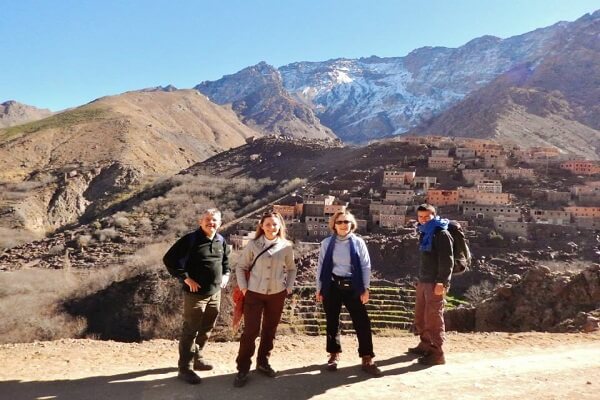 ​In every season the Imlil valley has its own particular beauty: from the milky-white blossoms of spring to the fiery reds and auburn of the autumn leaves, and from the snow-capped winter peaks to tranquil, green summer hollows. Discover a more traditional way of life as you hike amongst the mud-built Berber villages scattered on these hillsides and relax in peaceful surroundings. Ideal as a base for exploring the region on foot, or as a start or finish point of a linear hike, guest houses such as Dar Adrar have for many years been firm favorites with our guests.
The most affordable price
LEt's start
your journey!